LEVIGLIANI – TUSCANY – ITALY
TOURIST CAVE
"ANTRO DEL CORCHIA"
MARBLE QUARRIES GUIDED TOUR
TREKKING ON THE APUAN ALPS
Tourist Cave
Antro del Corchia
Live the most
incredible adventure
in Tuscany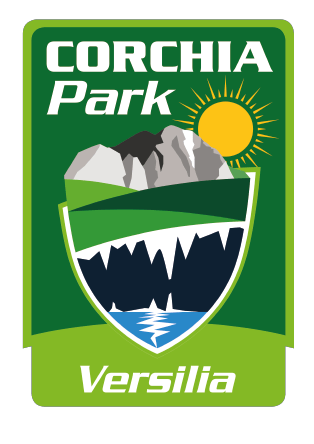 A ticket to discover all the attractions of Corchia Park!
Visit the pages of the  activities to find out times and rates.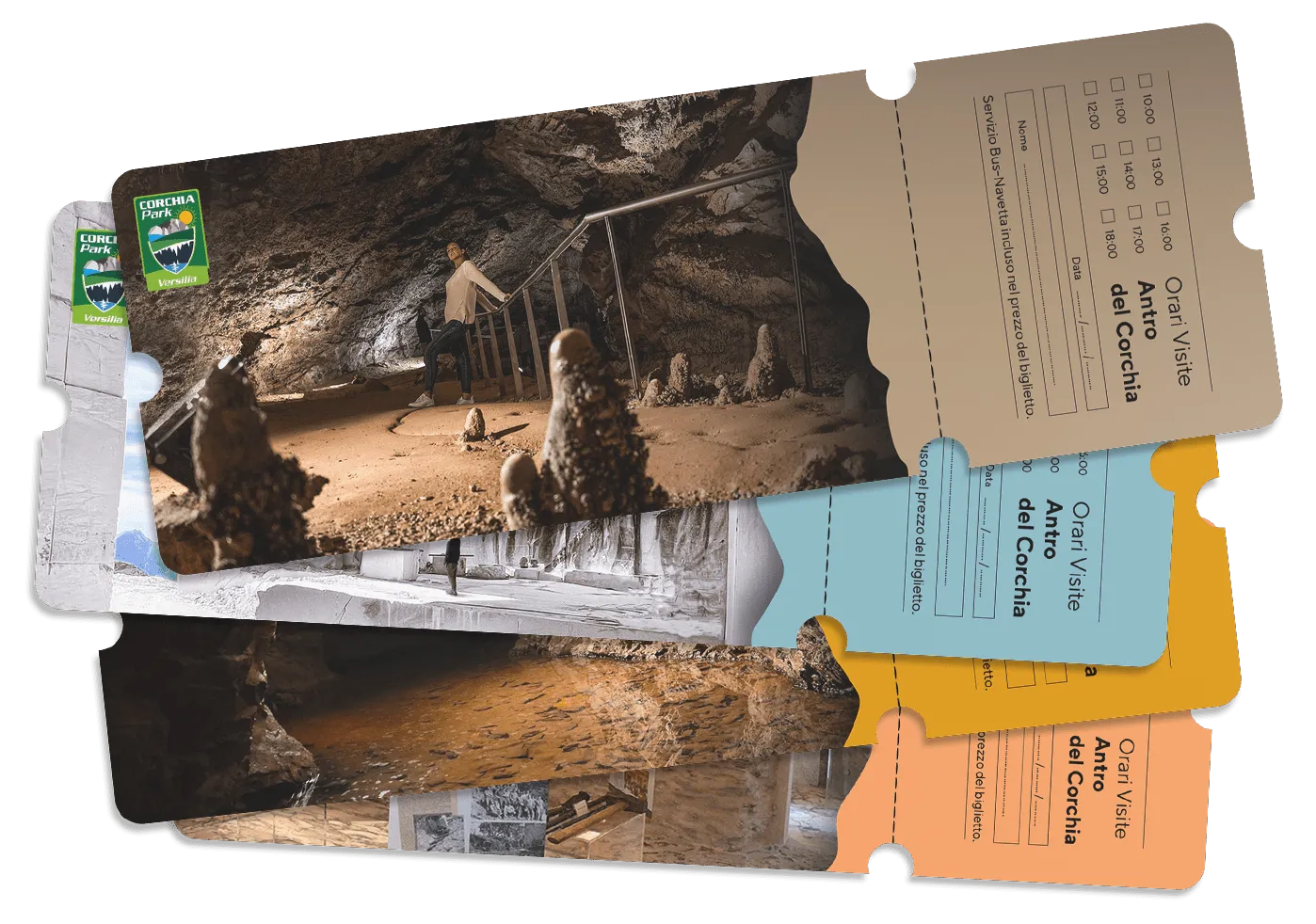 CorchiaPark is a tourism system that showcases the cultural and natural wonders of the village of Levigliani and the mountain it is situated on, Monte Corchia.
CorchiaPark offers a range of extraordinary experiences, from a guided tour inside Italy's largest cave, which takes visitors to the exact center of the mountain, to visits to the marble quarries of Versilia, providing breathtaking views of the Tyrrhenian Sea all the way to Corsica.
A key aspect of this organization is that it is managed by a cooperative of local residents, ensuring both development and employment opportunities in the mountainous region.
Guided tours of the Tourist Cave and the Quicksilver Mines, interdisciplinary educational workshops and a catering service specially designed for schools.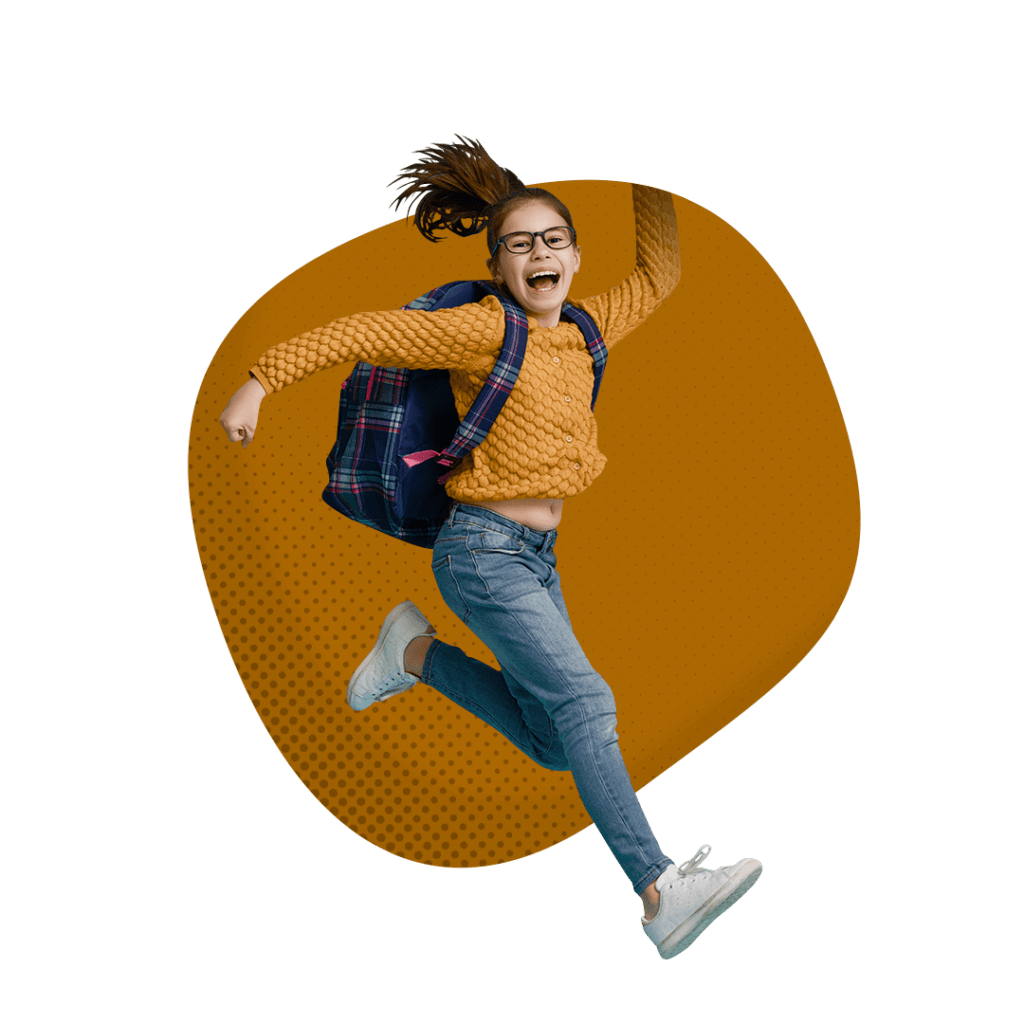 Short and long excursions in the Apuan Alps, guided tours of the Antro del Corchia Tourist Cave and the Quicksilver Mines designed specifically for organized groups.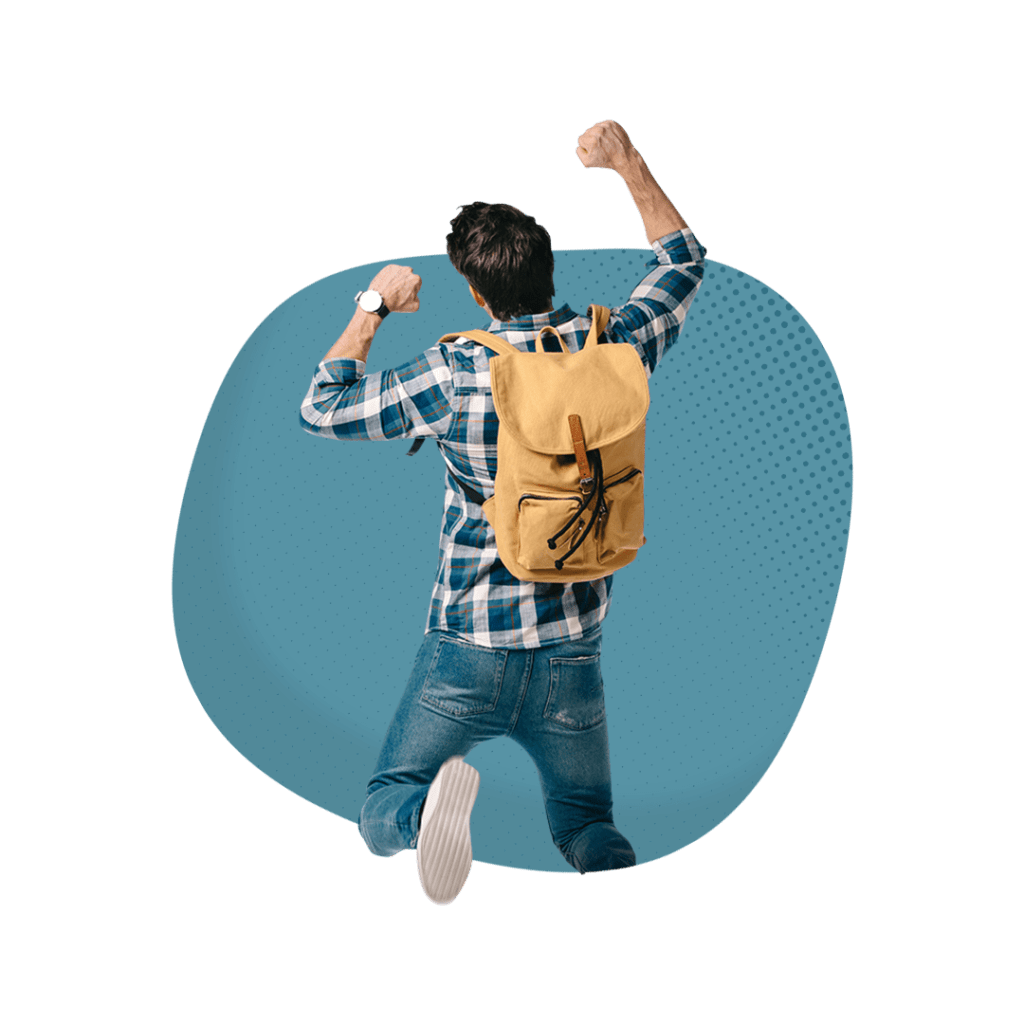 Discover all the services, offers and rates reserved for school groups and organized groups by downloading the Corchia Park activities catalogue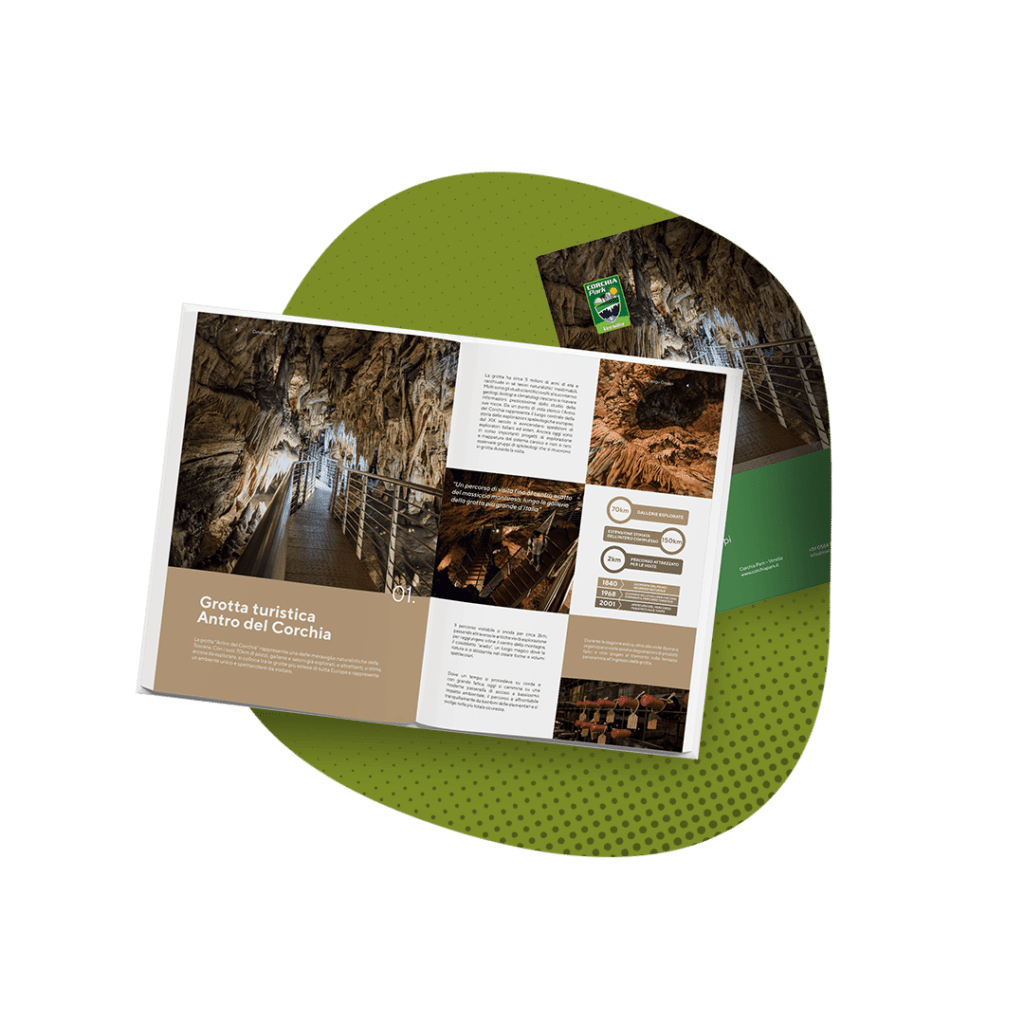 THE VILLAGE
OF LEVIGLIANI
The village of Levigliani, about 25 minutes by car from Forte dei Marmi, stands in a mountain valley, surrounded by the spectacular peaks of the southern Apuan Alps. Levigliani is a famous gastronomic destination in Alta Versilia, which boasts historic restaurants and typical products.
The history of the community of this village, which attracts journalists and historians from all over Europe, and the breathtaking nature that surrounds it, bring numerous visitors every year to discover this enchanted place.
CorchiaPark has a fleet of buses with seating capacities of 20, 31, 40, and 55. We have the ability to transport groups of any size from Tuscany and Liguria.
The transportation service offered includes round-trip travel from the group's point of origin.
Transfers are made upon request using the NCC (Rental with Driver) formula, both for transporting groups to and from Levigliani and the facilities of CorchiaPark, and for groups from the Versilia area who wish to reach destinations throughout the national territory.